Nieuws
Acquisition WeBlog Media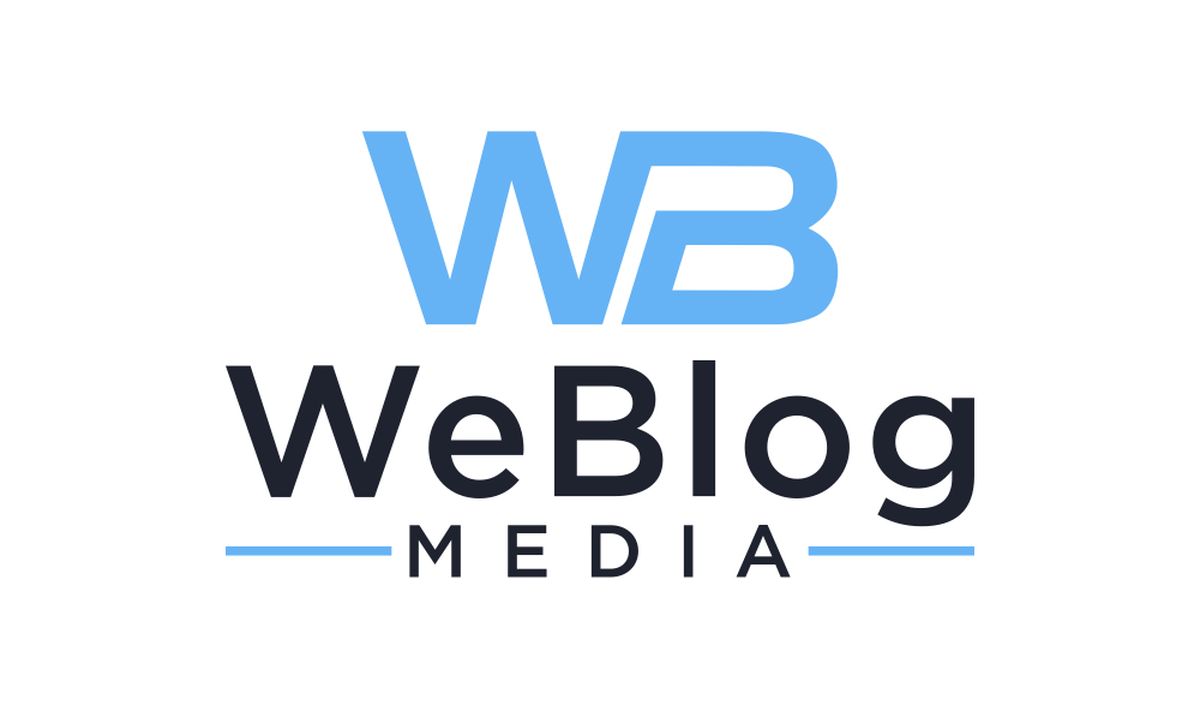 | | |
| --- | --- |
| Categorie | Nieuws |
| Datum | 30-05-2020 |
We are very pleased to announce that Pijper Media has acquired WeBlog Media this month. WeBlog Media, founded by Arjen Anröchte and Kevin Klomp, is an online marketing company that is specialized in creating, promoting and advertising online content.
The acquisition of WeBlog Media is an important reinforcement for Pijper Media, in a rapidly digitalizing world. With the acquirement of WeBlog Media, synergy is created on knowledge, content creation and marketing. Now we are able to strengthen and accelerate the online exposure of our premium brands as a publisher and as an advertiser.
Pijper Druk, Pijper Publishing and WeBlog Media combined creates a media company with a renewed digital focus, in which print will remain an important part in the future.
Pijper Media a family business
Print, magazines, custom publishing, events, online, social